Lemon Grass Extract
For all Oily, Oily-Combination and Normal Skin Types
Basali´ Lemon Grass Extract naturally contains farnesol, which helps to normalize sebum (oil) secretion and promote skin rejuvenation.

Botanical
Cymbopogon Citratus. Lemongrass. The lemon-scented leaves of this plant are effective in normalizing oil production and reducing inflammation.

How to use
Apply a small amount after toning and prior to moisturizing the skin. Using clean hands, gently pat extract into the skin until fully absorbed.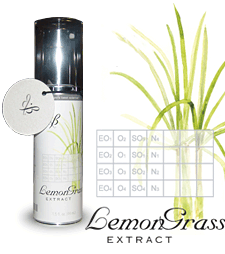 Category: Extract
Size: 44 ml / 1.5 oz